How great lighting design helps retailers grow
We often think of the spaces we create in the architectural lighting design community. The aesthetics, brand, and mood are all important in the environments we create, and the best examples land in our portfolio.
But the ability to offer stand out lighting is more valuable than a portfolio builder — it's about delivering unquestionable value to the client. There are few examples where this is more powerful than retail.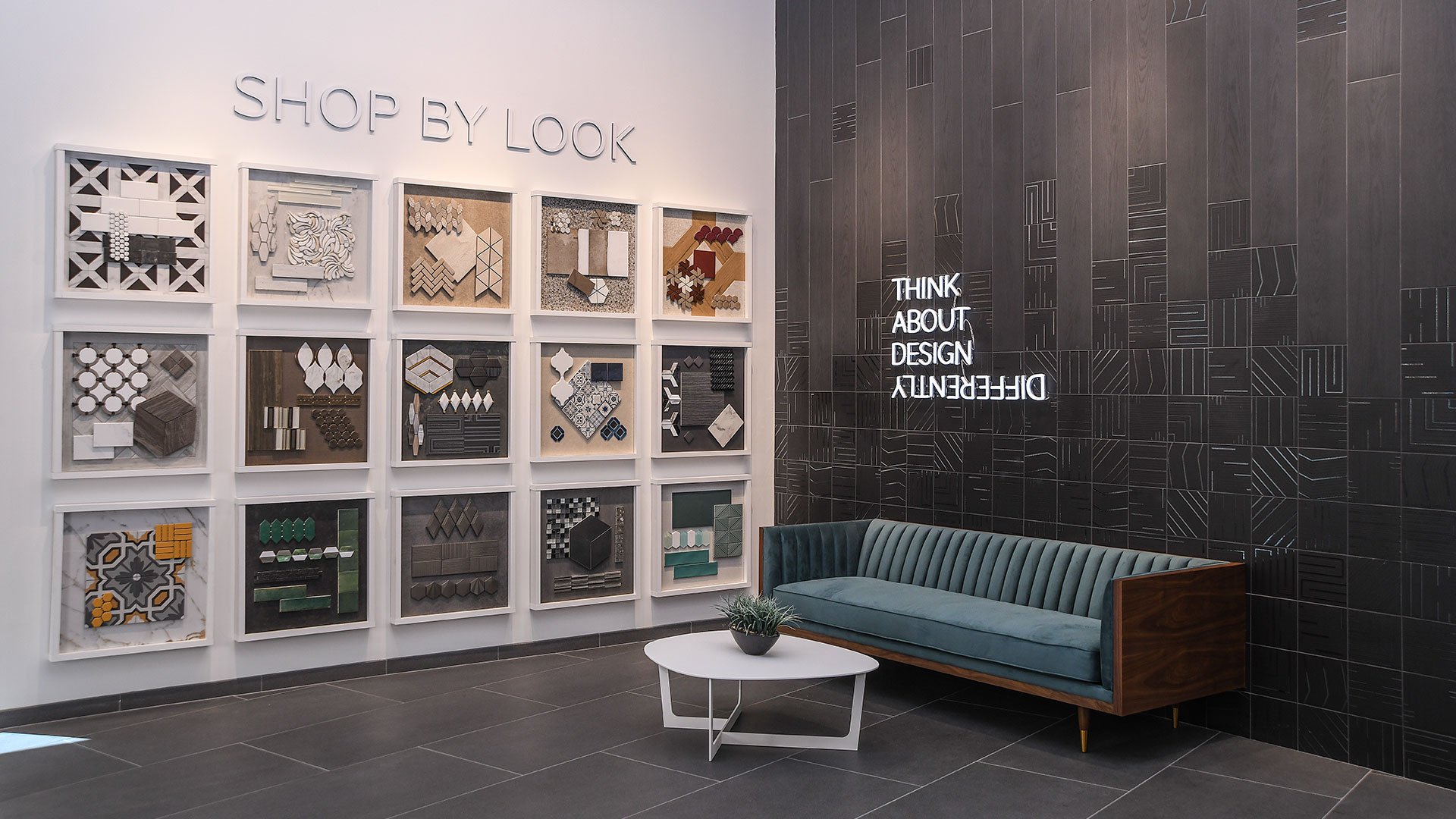 A retailer needs a strong brand to attract customers and create customer loyalty. They need an environment where customers want to spend time (more time in the space typically translates to higher average purchase volume). They need a space that makes their products look attractive (this is even more critical in high-end retail). And they need an environment that balances cost and logistics with aesthetics (stores are only valuable if you can get them open).
Since retail and lighting are so intertwined, we're digging into three ways great lighting design helps retailers win.
Attracting and keeping customers with good lighting
Retailers start building their customer base with a strong, attractive brand, and then they keep these customers by reinforcing their brand and delivering on their promises (customer service is part of a brand promise).
A brand concept may start with a marketing team, but this inevitably carries into the spaces customers visit. And that's where lighting can make a big impact.
Good lighting makes the difference between a customer noticing a space or walking or driving right by. Just think about how an Apple store stands out from the retailers around it. You can't miss an Apple store. It's bright with clean, crisp look — a look created by lighting.
Once a customer enters a space, are they blinded by glare-ridden fixtures? Are they squinting because they can't read prices? Are they overwhelmed by what to look at?
Read more: 6 lighting design practices for retail spaces
Lighting design allows retailers to craft the physical experience and comfort of customers exploring their spaces. A well-crafted lighting plan should invite customers in and draw them through a space.
Using lighting to highlight products and displays
One mark of a great retailer is the ability to draw customers to the products, displays, and promotions that matter the most. This seems obvious in window displays, but it's just as critical throughout a space.
Lighting design is critical in giving brands the ability to craft and maintain this experience.
Lighting to enhance product marketing starts with contrast ratios. By delivering the right amount of contrast between general lighting and specific displays, lighting effectively draws a customer's eye to specific areas or products in a store.
But another reality to retailers is the need for flexibility. While a brand should be consistent, stores also generate interest and return visits with layout changes, different promotions, and new product. Good lighting can make this easier by factoring in the need for aiming key lighting so that with each change in the space, the lighting can deliver contrast ratios and highlights to accomplish the right effect.
Balancing cost and lead time in retail lighting plans
When a retailer is delivering a consistent brand, attracting customers, and driving sales, a challenge can be the logistics for growth. Opening new stores can be one of the most stressful activities within a retail organization.
From leases and permitting to parking lots to fixtures and inventory, retail construction involves the art of balancing spinning plates. This is one reason why the right lighting partner can help retailers build spaces and reduce delays and headaches.
Our lighting design team's approach factors in costs and lead times from day one. While hiccups can happen, this means that a retail client can have defined budgets and lighting logistics support that result in product being on the job on time with all the necessary parts and pieces.
With years of experience supporting growing retailers, our team knows the typical challenges and snags that retailers face. That's one reason why we'll stick with a project from sch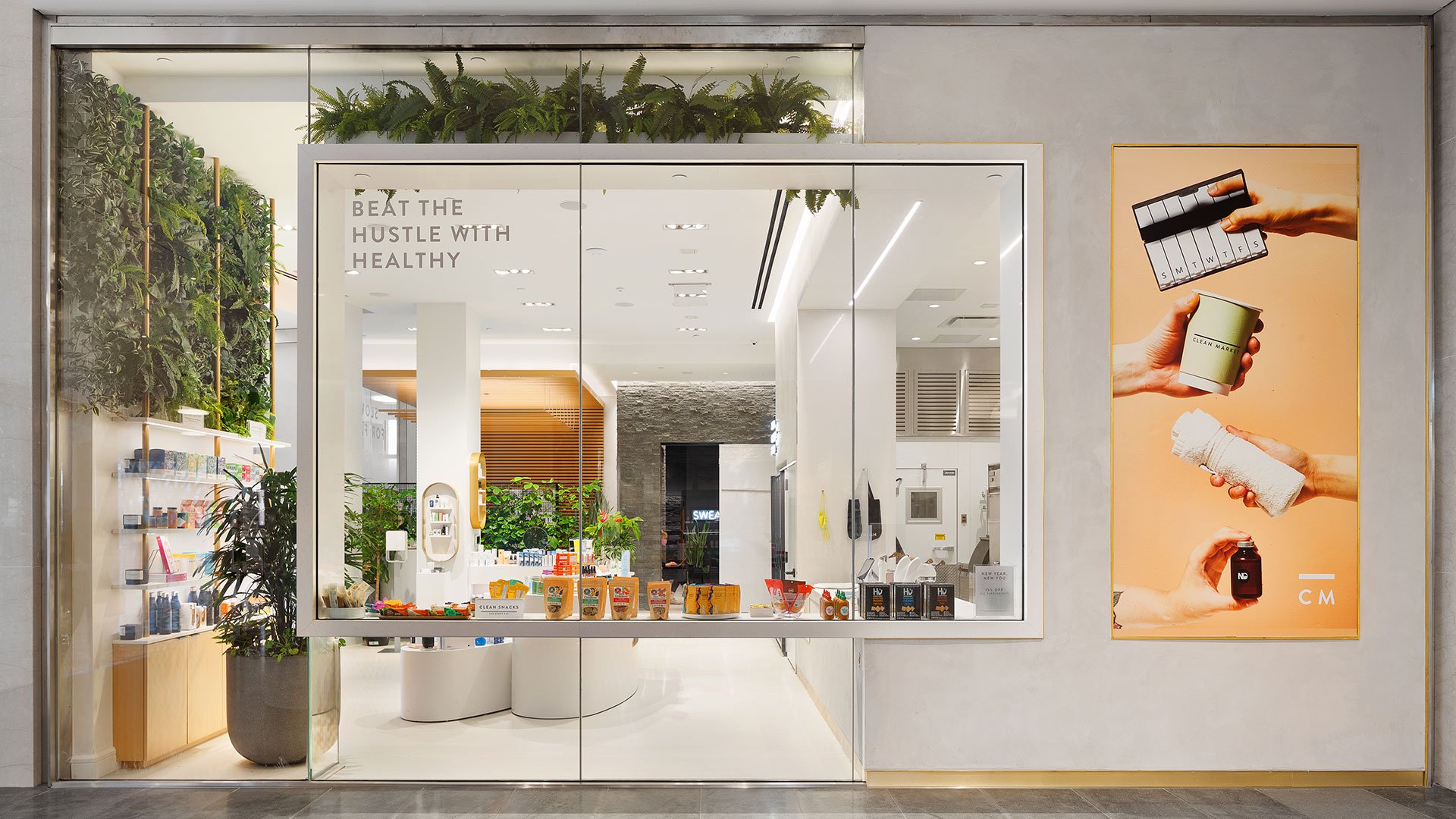 ematic designs all the way through store opening and beyond.
Retail lighting partnership
One practical example that demonstrates the power of lighting in retail is Daltile. The building supplies industry commonly involves warehouse-style retail spaces, and Daltile was interested in challenging this concept.
Our team took the holistic approach we outlined above to help Daltile stand out from the pack and deliver a truly delightful customer experience. Check out their spaces here.
If you're working on a retail project or you're a retailer looking to grow, we're always here to help. And to our point earlier, you can always check out our portfolio.